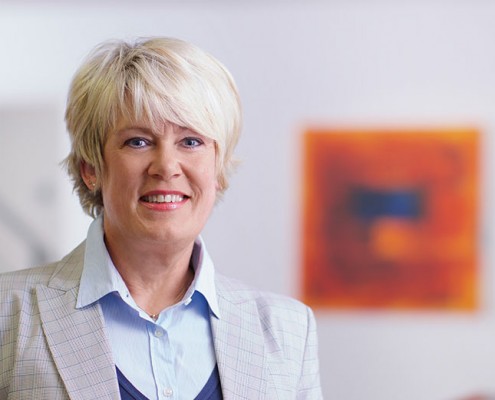 Monika Neuhäuser
Educational supervisor
bewerbung[at]ser-gmbh.net
I am responsible for the organizational planning and implementation of all educational professions.
For our commercial trainees, I also fully assume responsibility for complete supervision and instruction.
All other trainees or students are directly supervised by the respective departments in the execution of their training and the practice-related activities.
The new team members are accompanied, coordinated and supported by me from the time they are hired, through the training period and, in the best case, until they are successfully taken on.
An essential part of my function is to check the implementation and compliance with the training framework during the entire training period.
Beyond the prescribed contents, I create and supervise exciting and instructive projects, which the trainees are allowed to plan and carry out independently.
As a trainer, I also understand my role as an important contact point for the challenges that trainees face in the company, outside the company and in vocational school.
I discuss and coordinate each career path of our trainees with the training supervisors from the respective departments, so that they receive the best possible experience and development in the company, so that they can be assigned as future specialists in our company.
In my HR Manager position, I am responsible for personnel planning, reviewing all incoming applications with my team and guiding the subsequent interviews.
For our employees I act as a contact person for problems and challenges of all kinds.
In addition, I am responsible for compliance with the legal regulations on working hours and safety-related regulations, which we take very seriously in accordance with the German Employee Protection Act and the Working Hours Act.
To ensure that the needs, opinions and challenges of our employees reach every level of the company, I act as a link between the management, the management team and the employees themselves in many areas.
To ensure that we are always able to welcome new colleagues to our company and that existing employees can expand and advance their qualifications, I support our specialists and managers in the acquisition of new employees and further training.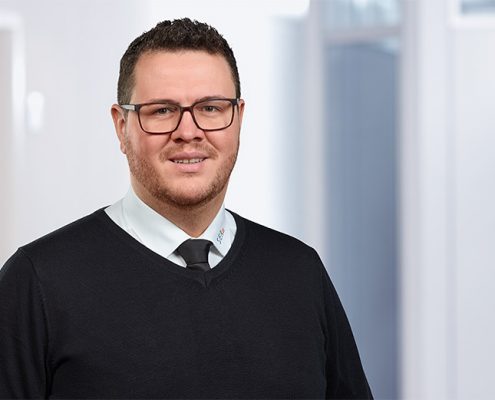 Bernd Salmen
Human Resources Manager
bewerbung[at]ser-gmbh.net