SER IS VERSATILE AND FLEXIBLE
We are happy to meet your individual project requirements.

SER Sanierung im Erd- und Rückbau GmbH
Our main business areas include: building gutting, asbestos removal, earthwork, demolition, remediation of contaminated areas.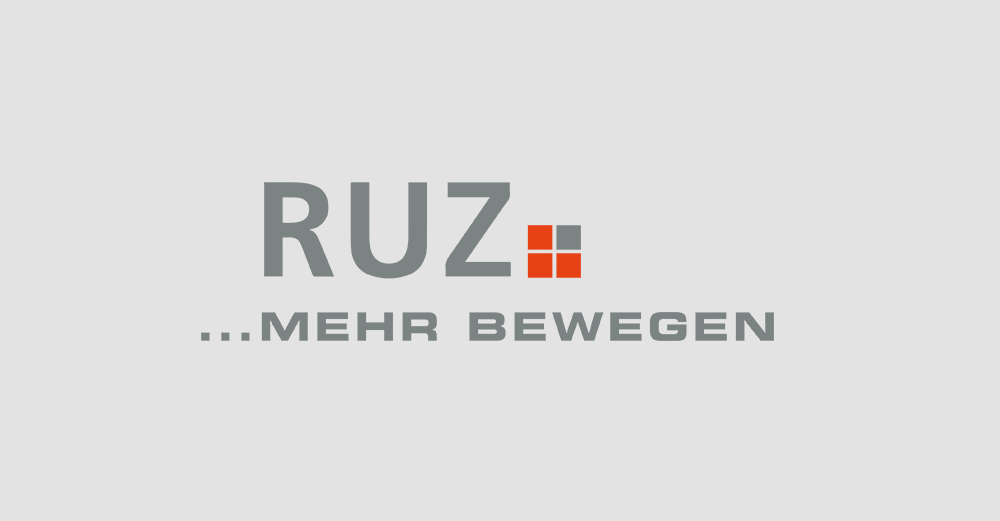 RUZ – www.ruz-mineralik.net
We are an experienced company in the field of disposal and recovery of mineral waste.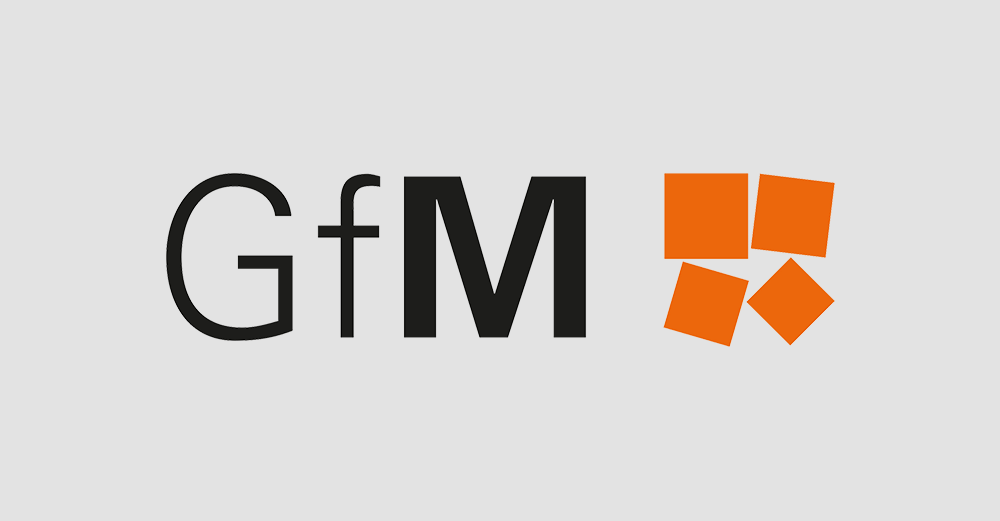 GfM
For the acceptance and utilization of mineral waste our qualified staff are at your disposal.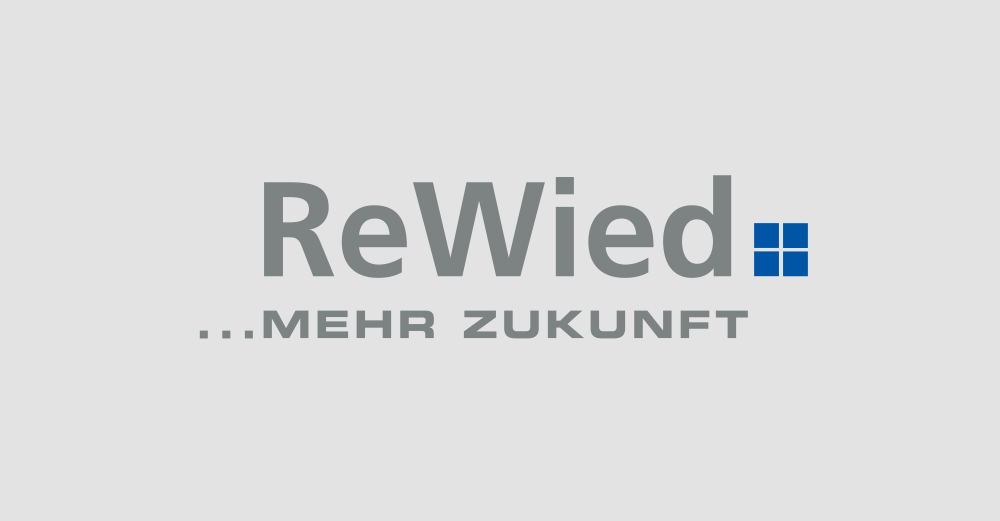 ReWied – www.rewied.de
Contaminated sites are our challenge – a rehabilitated land is your profit! We take over your project development in area recycling.