MOVING MORE
Renovation in earthworks and dismantling
AT SER PROFESSIONALS ARE AT WORK
If we are today among the professional companies in the areas of renovation, earthworks and dismantling, this is due to the constant readiness for further development and our openness to new technologies.
Our fleet of vehicles and machinery has grown steadily with the steadily rising order volume. With our high level of flexibility, we also implement special customer requests quickly and precisely.
Our formula for success is quite simple: what we do, we do for the success of our customers! You can expect from us not only competent services and on-time delivery, but also high reliability and quality thinking.
The entire SER team is committed to this every day – guaranteed.
To the SER history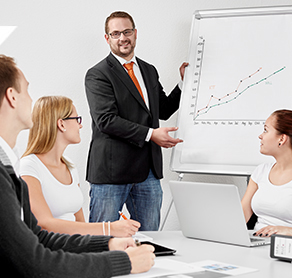 ORDER PRODUCTS ONLINE AND HAVE DELIVERED
RC products are inexpensive and environmentally friendly! In our online shop you get mineral products such as gravel, sand or gabion stones! Pay conveniently online and have the goods delivered directly to your construction site! It is time to give top priority to the recycling of waste materials!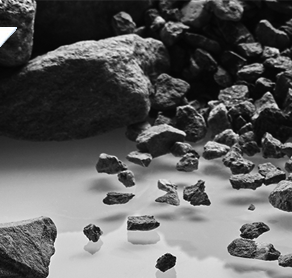 QUALITY PRODUCTS BY SER AND RUZ
We have a small selection of attractive, for SER and RUZ specially produced products that you can request via our webshop.
From the T-shirt to the notebook – from the softshell jacket to the USB stick – all in top quality.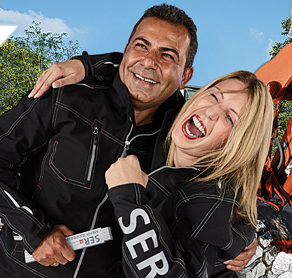 LOST PLACES photographs
Let yourself be inspired and seduced by unique worlds. Places that were once marked by a hectic and loud working atmosphere are now places of silence and loneliness.
The photographs show how nature recovers what it owns.
Get yourself a part of this special world to your home. All current Lost Places photographs can be downloaded from our Web shop.